Financing Solutions for AC & Heating Services
You don't have to let a tight budget keep you from getting the comfort system you need. By partnering with our financing partners — Fujitsu or Synchrony — Perfect Degree HVAC offers special financing options that ensure you get what you really want and need when it comes to AC and heating services.
Fujitsu Financing
Thanks to our partnership with Fujitsu, you have flexible financing options for AC and heating services.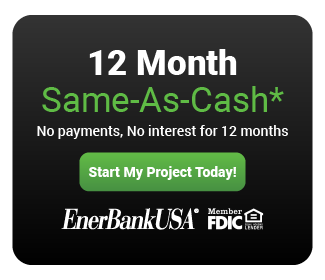 24-Mo Same-As-Cash Loan
$1,000 to $35,000
Loan Code: FG747
Synchrony Financing
With Synchrony's promotional financing for major purchases, you get a budget-friendly payment solution. Expand your purchasing power and convenience with:
A simple application process and fast credit decisions.
Unsecured, generous, revolving credit lines.
Open credit line for future purchases.
Convenient monthly payment options.
Competitive interest rates.
No prepayment penalties.
Unlike Visa, MasterCard and other bank cards, Synchrony provides multiple promotional financing options including:
Deferred interest.
No interest with equal monthly payments.
Fixed payment with interest plans offering APRs and interest rates much lower than most bank card rates.
Wells Fargo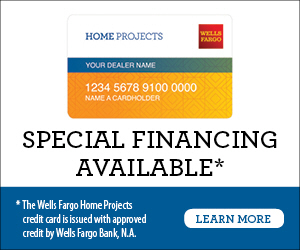 Contact Us Today to Apply
Do you need easy financing for cooling or heating services? Call Perfect Degree HVAC today at (610) 529-7372 or fill out the online form to send us a message. We'll be happy to discuss your HVAC needs and offer you additional information about financing solutions.