Commercial HVAC Contractor for Repair & Installation Service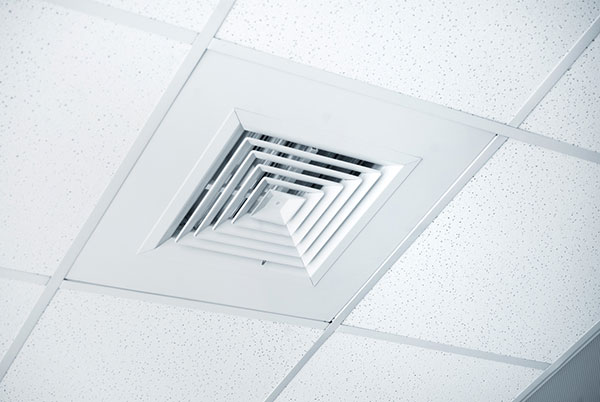 Perfect Degree HVAC offers a team of experienced commercial HVAC specialists. All of our employees have a minimum of 10 years of HVAC service experience, so you can rest assured your business is in expert hands when you call on us.
New Commercial HVAC Installation
From the duct work to the thermostats, we have the expertise to install commercial HVAC systems, no matter how big or small. We can help you with everything from product selection to the final installation and walk-through. Call us today for more information and a free estimate.
Maintenance Contracts for Heating Only, AC Only or Both
We recommend all commercial property owners sign up for an HVAC maintenance plan. When you choose a commercial HVAC maintenance contract with Perfect Degree, you can have peace of mind knowing we'll catch minor issues before they become major problems!
Our commercial HVAC maintenance contracts include cleanings, free filters and tune-ups. You can choose to have us visit your property one to three times annually, all at affordable prices compared to the major repairs we'll prevent. Please contact our HVAC specialists today for more information about how you can keep your commercial HVAC system in great shape.
24/7 Emergency Repair Service Available
Our on-call HVAC technicians are available at a moment's notice to accept your call and help you through an HVAC emergency. We understand that when your heating or cooling system fails, it can mean loss of productivity and downtime due to uncomfortable conditions. We are dedicated to getting your system back in proper working order as quickly as possible.
Request a Free Quote for Service
Get in touch with Perfect Degree HVAC to discuss your business's heating and cooling needs. We'll help you decide on the best path forward and offer a free estimate for our professional services. Call us today at (610) 529-7372 or submit the online form to begin.