Sale & Installation of Mini-Split Units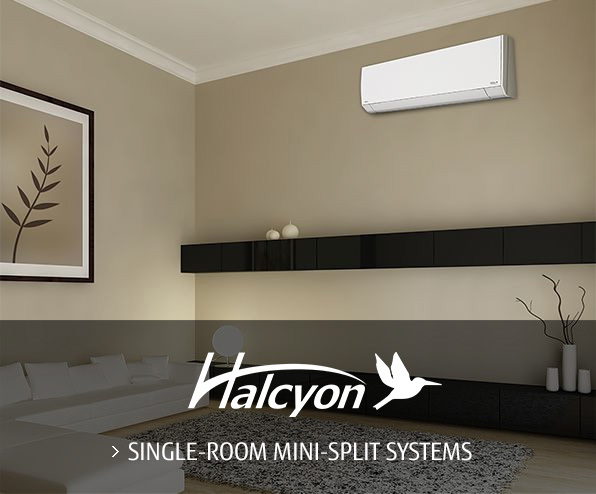 Perfect Degree HVAC offers expert assistance with mini-split heating and cooling systems for your home or office space. These ductless systems are perfect for small rooms without access to central heating and cooling. Depending on your usage and space, they can be a smart, energy-efficient solution that keeps you comfortable year-round. As your local cooling and heating contractor, Perfect Degree HVAC can help you choose the best mini-split product for your home or office.
What Are Mini-Splits?
Ductless HVAC systems, also called mini-split systems, are wall-mounted heating and cooling units that serve a single room or space. Unlike older wall-mounted air conditioners and heaters, newer mini-split systems offer improved energy efficiency and control. They truly can help you keep your room at the "Perfect Degree." Mini-splits work great for these spaces:
Home offices
Attic rooms
Converted garages
Man caves
New additions
Guest rooms
Condos
Playrooms
Conference rooms
And more!
No matter where you want to install a ductless mini-split system, Perfect Degree HVAC is the heating contractor that can help. Contact us today for a free quote for installation service.
Mini-Split Repair & Maintenance
Is your mini-split/ductless HVAC system acting up? Maybe it's not working like it used to? Let us take a look. Our HVAC specialists have the skills and knowledge to inspect your mini-split system and perform a repair. If it turns out the unit is beyond repair, we can help you choose the best replacement unit.
Contact Us for More Information
Perfect Degree HVAC is the cooling and heating contractor to rely on when you need help installing a new mini-split system or when your system needs repair. No job is too big or too small! Perfect Degree HVAC is an "Elite Fujitsu Installer", which allows us to offer our customers to enjoy a 12 Year Warranty instead of the typical 10 years that regular HVAC Contactors can offer. Call us today at (610) 529-7372 or fill out the online form to send us a message. We'll get back to you shortly.