Not all HVAC companies are the same. And for something as crucial as your home's heating and air conditioning system, it is absolutely important to work only with reputable contractors who are properly licensed and experienced. In today's post, heating repair experts, Perfect Degree HVAC shares three useful tips on how to find the perfect HVAC contractor to work with.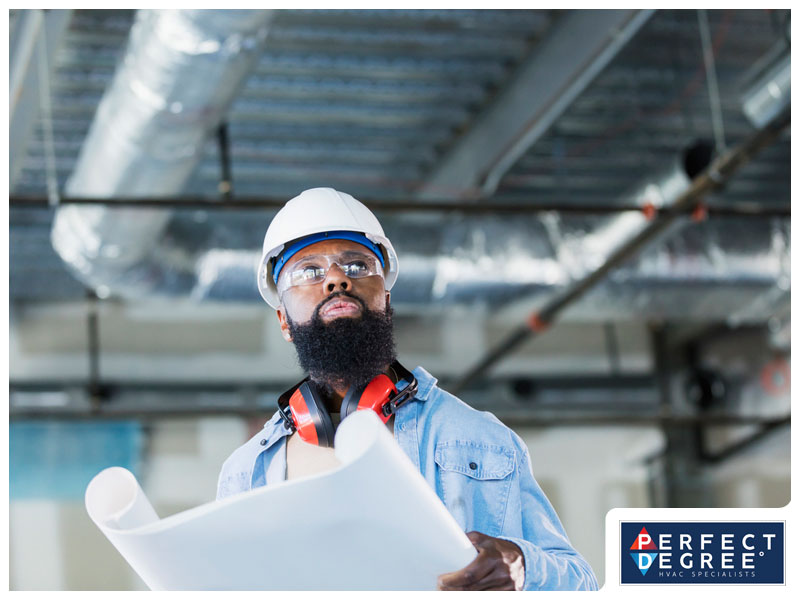 1. Hire Local
While it is possible to hire an HVAC company from out-of-state, it is better that you hire somebody from your own community. An HVAC company with a physical location near you will be better equipped to respond to emergencies. Hiring local also eliminates the risk of fly-by-night companies and moonlighters that will not stick around to stand by their work should any problems arise.
2. Ask Neighbors and Friends for Referrals
This may seem like an outdated approach but is actually still the most effective way to find HVAC contractors. Before running a search online, be sure to ask your neighbors, co-workers, or your local-trade organizations for referrals first.
3. Be Wary of Low Bids
As the old saying goes, if it's too good to be true, it probably isn't. Some contractors may submit unrealistically low bids to attract your business and then charge you later on for "extras". For this reason, it is better to go with an experienced and trustworthy contractor even if they are a bit more expensive. If you choose to go with the lowest bidder to save a few extra dollars, you might actually end up spending more for repairs and callbacks later down the line.
From residential air conditioning maintenance to emergency furnace repair services and everything in between, for all your HVAC-related needs, you can trust in the experts over at Perfect Degree HVAC. For a free inspection, feel free to give us a call at (610) 510-4489 or fill out our contact form to get in touch with one of our skilled technicians.